Skip to Content
Locally owned and operated Oregon company
Whenever you need indoor storage services that put you and your vehicles first, look no further than Premier Indoor Storage in Hillsboro. We have always served the needs of our customers with the utmost care and professionalism, and we are committed to excellence as we provide you with the highest-quality storage for your vehicles.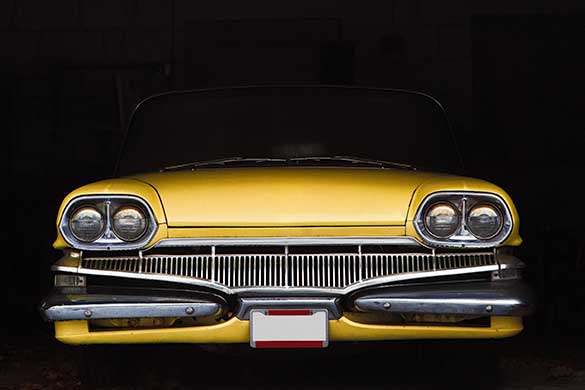 You can expect us to care for your vehicles in the following ways:
Clean facilities
Dedicated and experienced staff
Valet and/or assistance in parking of your vehicle
Complimentary jump starting and air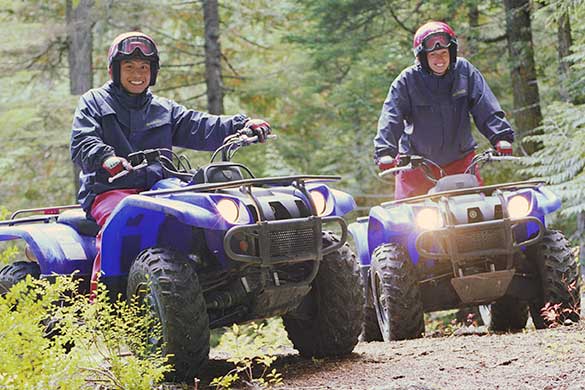 Get started with our premier services
No matter how large or small your vehicles are or how many you need to put into storage, we have the space to accommodate for all types of RVs, boats, cars, and more. We always offer fair, competitive pricing so that you know you are getting top-notch services for a reasonable rate.